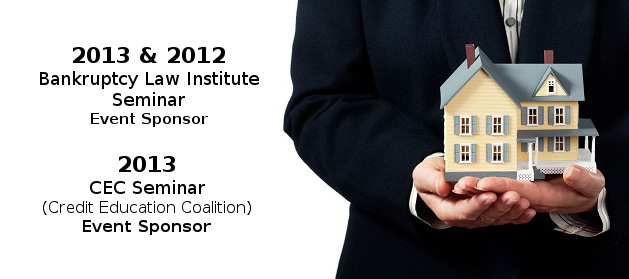 Bankruptcy Appraisal Services
Appraisals for the Legal Profession
United States Bankruptcy Court Southern District of Ohio
Franklin County Probate Court
As licensed appraisers at Columbus Appraisal Company, llc. we possess the knowhow, experience and competence to give you the level of reliable property value opinions your practice requires. As in any profession we must follow strict ethical considerations, which at Columbus Appraisal Company, llc, we take very seriously.
Benjamin 'Clay' Todd , President / Chief appraiser
Registered with the Southern District of Ohio Bankruptcy Court Registered with the Franklin County Probate Court
Electronic Filing & Delivery
On-line Ordering & Order Status
Appraising ALL County's in the Southern District of Ohio
Quick Appraisal Turn-time
We understand the importance of timely service. Our goal is to deliver your appraisal to you within ten (10) business days if needed, no exceptions, no excuses.
Rush service (48-72 hours) available! - (Rush Service may incur additional fees) .
BANKRUPTCY APPRAISAL SERVICES / FEES


| | |
| --- | --- |
| County | Fee |
| Franklin and Delaware | $200 |
| Fairfield, Licking, Madison, Pickaway, and Union | $275 |
| Other Counties (In Southern District, call for quote) | $400+ |
| Interior Appraisal | Add $75 |
Many Other Reporting Formats are available to meet your requirements. If you are unsure as to which format best suits your needs, please call our office: 614-523-3390
TO REGISTER - TO LOGIN - TO PLACE AN ORDER
Click Here: http://bit.ly/iehoqY
CAC Appraise Columbus

614-523-3390

Got a Question?
Do you have a question relating to real estate appraisals? We can help. Simply fill out the form below and we'll contact you with the answer, with no obligation to you. We guarantee your privacy.